You have just bought your first underwater camera, How awesome. Now you want to know how to use it or learn some tips and tricks. When you're starting out it's important to remember that it's not the camera that makes the photo great, it's you. So stop eyeballing the massive camera set ups the pros have.
The first important step is having your settings right on your camera. While automatic modes are completely fine and you can get some great shots with them. To get the best out of your camera you want to learn what you can change. The type of camera you have can also change your experience, the TG5 can only change its manual settings one at a time. Compared to the TG6 where you can change them all at once.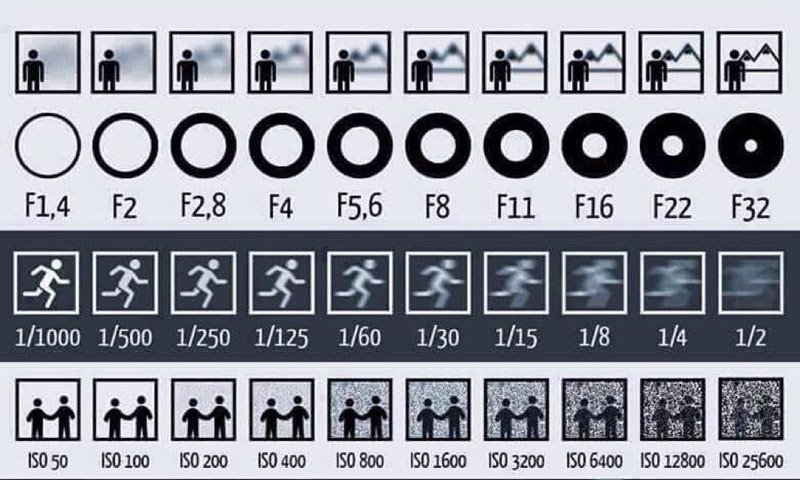 So what are these settings? The most important ones are Shutter speed – how fast your camera takes the photo. Aperture – how much light your lens lets in. ISO how much light your camera Takes in. The lower the ISO – the less grain. White balance – the color of the lighting.
Now that you know the basic manual functions of your camera you need to think about what you are shooting. Me for example. I have my camera set up mainly for macro shots. I have my ISO set at the lowest setting (100) with a fast shutter speed and adjust my aperture when I need to. My camera rig also has 2 separate lights, one as a subject light and the other as a fill light. This allows me to get good lighting and focus on my subject as well as an even spread of light.
If you are wanting to take wide shots, ideally you will have a wide angle lens as well as 2 fill lights. Remember how I talked about shutter speed? If your subject is moving you will want a faster shutter speed, if it's too slow it will be blurry.
There are plenty of online forums that focus on specific cameras. These sites are great because you can learn from people who have the same camera as you. Most of these sites will also have photos that people have taken with all of the settings they used.
After you have some experience with your camera and know what you want to focus on then it's the time to start buying more kit. The first thing you will want to buy is lights and one thing you will have to decide is if you want to buy video lights or strobes. Video lights are cheaper but strobe lights give the best results. video lights stay running the entire time compared to strobes that act like a normal camera flash. They let out more light. Video lights still do a great job and I use them for most of my shots because they can be utilised for video as well.
Once we are out of Lockdown we will be running a photography workshop in the pool so you can get used to your camera set up and then go for a dive. We will then be able to give you feedback on taking your photos and also processing your photos afterwards.
Matt – keen underwater photographer!