Kia ora koutou! My name is Keegan and I'm from Upper Hutt.
Born and bred!

I started diving in early 2021- when I did my Open Water Course with Claire and Aimee here at Dive HQ Wellington. After a few club dives with Claire and Alan, I became hooked on diving and the Wellington coastline.
Having left the UK late 2020, I figured, with the global pandemic going on- it'd be a great time to study. That's when I took up study full-time at Dive Wellington in the Diploma of Professional Scuba instruction. It was a fantastic year filled with cool events like diving the F-69 Frigate wreck, Kāpiti and Mana island excursions and deep diving in Lake Taupō.
My fave dive site has to be Taupō. It has such unique volcanic topography and interesting marine life. Here is also where I experienced getting narc'd for the first time. The crayfish in those waters arent too shy either!
Towards the end of the year between assisting on courses with Dive Wellington and studying Te reo Māori at Te Wānanga o Aotearoa in Lower Hutt, I was also volunteering at Dive HQ by helping out in the pools and manning the shop.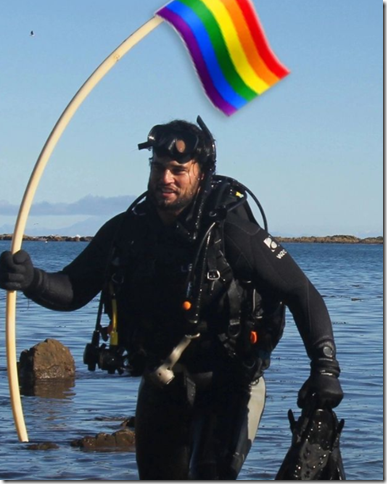 Before returning to Aotearoa, I spent time travelling Europe, enjoying holidays in some classic tourist spots like Paris, the Greek Islands & Amsterdam as well as flying under the radar in several locations in Eastern Europe. Based in London I was working full time and playing rugby for one of the oldest rugby clubs in the world. One of the highlights with those lads was to play on tour along-side them in France.